Simply click on the Favourite Button to add a design into your Favourite
Christine Bradshaw, Contracts Administrator
The resignation of a friend who worked at Hickinbotham presented a great opportunity for Christine Bradshaw. Having worked together for another builder, Christine's friend was always telling her how much better Hickinbotham was in terms of procedures and overall working environment. After leaving to travel around Australia, Christine applied for her position and was successful. Twenty years later and Christine continues to enjoy her work at Hickinbotham, which sees her checking and accepting building files on behalf of the company.
Selling a terrific product and the great team environment are the best parts of working at Hickinbotham. Everyone is supportive and willing to put their hand up to help out. It's a family business, so they really look after their staff. Management encourages everyone to put forward ideas on how we can improve. Hickinbotham has provided me with the opportunity to work in many different areas of the pre-construction and construction process, so the experience I've gained has been invaluable. We are always looking at new ways to improve our product and customer service, that's why we're the market leader.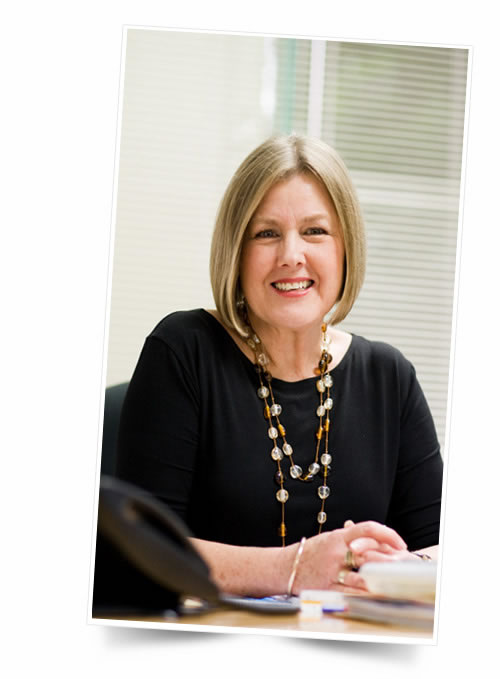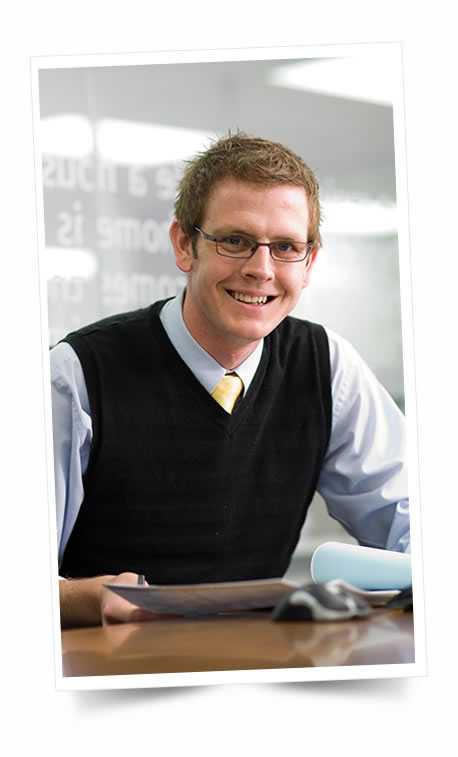 Jason Muir, Contracts Administrator
For Bachelor of Commerce student Jason Muir, gaining experience in a corporate environment and being given responsibility has been vital to his career development. Jason, who began at Hickinbotham during his first year of study in 2006, says the company's young and vibrant culture and enthusiastic support for employees who are studying, made it an attractive place to work. Jason encourages other students to consider working for Hickinbotham, particularly those studying business or construction. 
Working at Hickinbotham I have been given clear responsibility over tasks and, through time, have used my experience within the estimating department to help others. And the skills obtained working with a diverse client base has given me the confidence to tackle any challenges in my future career. 

Hickinbotham also provided me with the opportunity to work with a 'Big 4' accounting firm (KPMG) over the summer period. Whilst working with another company I realised the personal skills that I have gained working at Hickinbotham. These are simple things such as interacting within an office environment, speaking to clients on the phone to resolve disputes and the confidence to 'back' my decisions.
Charleen Komaromi, Senior Colour Consultant
Interior designer Charleen Komaromi joined Hickinbotham when she wanted to further her experience in the building industry. As Senior Colour Consultant, she is responsible for consultations with clients, helping them choose everything from their home's exterior brick colour and roof tiles to their kitchen and bathroom fittings and interior paintwork. Charleen feels the move was a great success and has really enjoyed the working environment. 
I also loved working with clients to help them customise their homes and I enjoy the interaction with clients and our suppliers. The continuous communication between myself and the client gives me an insight as to what people like. I find that I am continually learning as the building industry has a lot to offer, there is always a new product available. Working for a large family business has plenty of benefits. There is a lot of opportunity to further your career, or branch out into other areas of the company.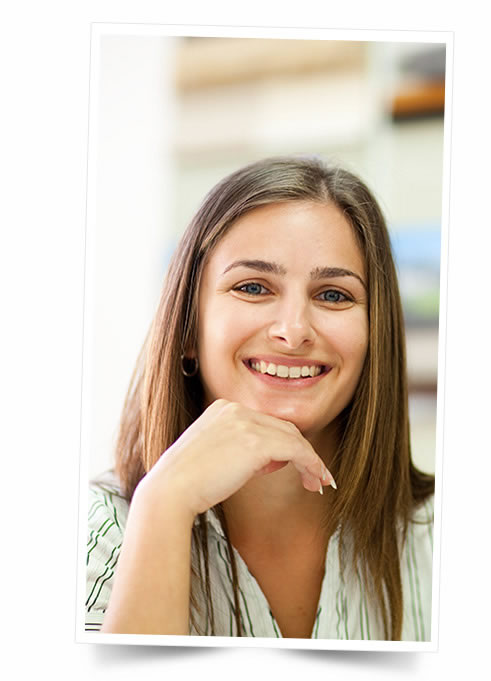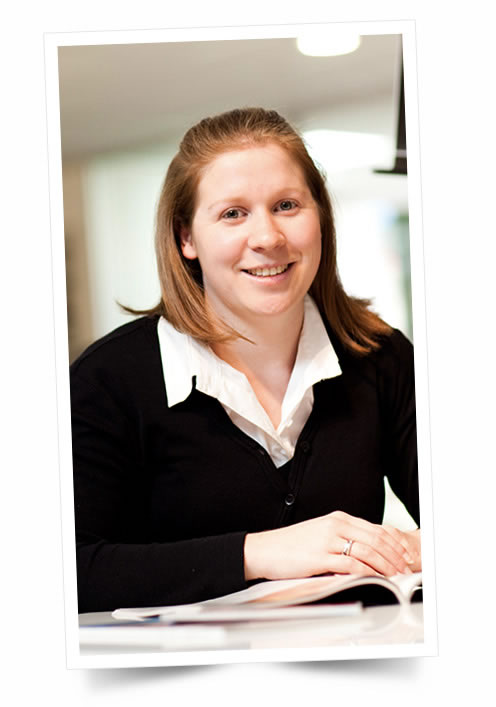 Emily Perriam, Senior Marketing Coordinator
In her role as Senior Marketing Co-ordinator, Emily oversaw the day-to-day marketing communications for the Hickinbotham Group, incorporating the Statesman, Hickinbotham and Charterhouse brands. Emily applied for the position at Hickinbotham wanting a change in direction and bigger challenge. She found the friendly atmosphere at Hickinbotham offered a great working environment. The move to Hickinbotham paid off, with Emily being promoted to the position of Senior Marketing Co-ordinator. She was responsible for all marketing activities, from preparing advertising and marketing materials such as press ads, brochures, flyers and posters to assisting in opening new display homes and sales, community initiatives such as Foundations for the Future and maintaining the organisations website, among other things. 
The building industry is an industry that I had not had previous exposure to, and now I'm here, it's a fantastic industry to be involved with as you are creating communities and new estates as well as helping people achieve their dream of home ownership, it's a great feeling. The culture here is completely different to a corporate shareholder owned company. Management know your name, your role in the organisation and are interested in how you're going, that doesn't happen everywhere!
Emily Eliades, Estimate and Contractors Administrator
Meeting deadlines, drafting documents, decision-making and thorough file administration are just some of the skills that law student Emily Eliades has acquired during her time at Hickinbotham. Emily's job is the last stage before the job is released for construction. She's required to assess the job and determine if it meets the required specifications, including council approval and engineers' reports, and complete company budgets and determine the quantity of products to be delivered to the site. Being given the responsibility to manage her own files, along with the opportunity to work on Hickinbotham's Affordable Housing range, are career highlights for Emily. Originally looking for a part-time job in an office environment, Emily stumbled upon a position at Hickinbotham on a university website. 
I was attracted to the fact that I could work with client files, as I felt it would allow me to gain necessary skills to work in the area of law. Plus, Hickinbotham offered flexible working hours and time off over exam periods. This, combined with the friendly and professional environment at Hickinbotham, made the company an attractive choice. Working as part of a determined group, especially one with other students in it, creates the opportunity to bounce ideas off each other and work together to find solutions.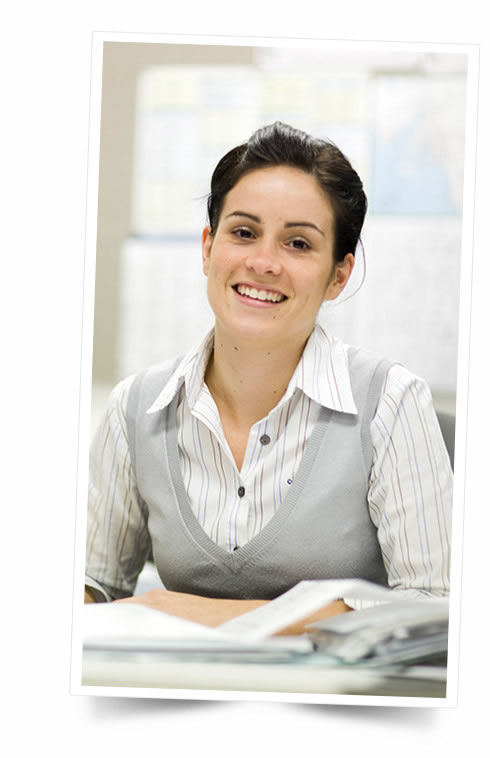 Alison Collins, Contracts Administrator
When Alison Collins left her position at Hickinbotham to spend a year studying in Germany, she left full of appreciation for a company that has supported her through her studies and given her many skills for the future. In her three years as Building Administration Assistant in the Estimating Department, Alison learnt most of the tasks of an estimator, such as file preparation, budget determination and client contact. She was able to develop those skills weekly, whilst her part-time office hours meant she could also maintain her double-degree studies in Law and International Studies. 
It has been a great place to work. It provided a flexible environment for me to learn to grow and to complement my studies. Management have always been very understanding that study must come first, especially in the busy exam and assignment period. At the same time, it has been an amazing opportunity for me to work during my studies in a job that will further my opportunities in the future.
BECOME A HICKINBOTHAM
VIP
Be the first to hear about latest news, special offers and industry tips