Build or Buy?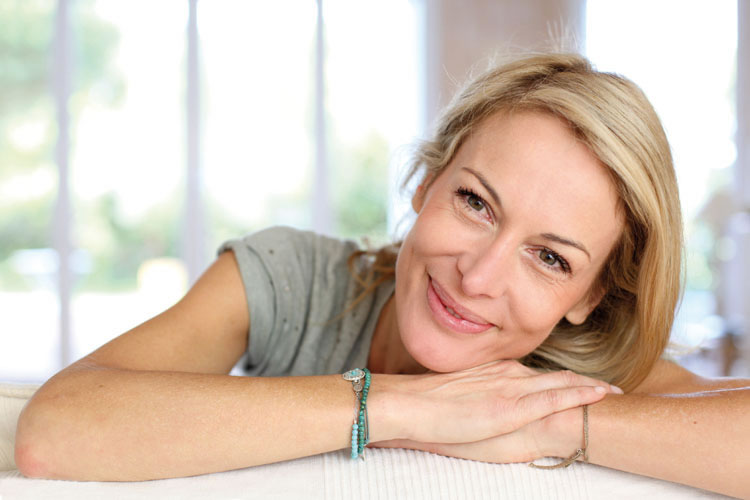 Weigh up the pros and cons between buying an existing dwelling or building a brand new home.
Building a brand new home
Have everything the way you want it, there's no need to inherit anyone's renovation or decorating disasters.
Choose a home design that perfectly matches your tastes and lifestyle.
Select everything from the colour of the walls and tiles, to the bathroom fittings and kitchen appliances.
Decorate and landscape your home and garden exactly how you want it.
Benefit from the latest construction technologies and codes, such as engineer-designed foundations, soil tests and house frames that allow for movement based on soil types and weather variations.
Hickinbotham offers a 25-year structural guarantee on new homes, and many of the products within the home are covered by warranties and guarantees.
Less on-going maintenance.
Building in a new estate can make good financial sense, and depending on the area, can often generate an excellent return on investment.
Buying an established home
What you see is sometimes not what you get. Latent defects are often hard to detect, so inspect homes with a keen eye.
Check the structural integrity of the home as many older dwellings suffer from sagging roofs, cracked foundations, uneven floors and walls and wood rot.
A pest control inspection is also a must, as are checks on the home's wiring and plumbing – replacing these can be very expensive.
Hazardous building materials may have been used in the construction of the home. Materials like formaldehyde, organic chloride and asbestos were commonly used in homes prior to the 1980s.
Kitchens and bathrooms are often the first areas to date a home, so if you don't like the look, renovations can be costly.
New hot water systems, floor coverings and repainting may need to be considered prior to occupancy – all these things can add up if you have to update them.