Simply click on the Favourite Button to add a design into your Favourite
Dale Martin & Kyle Miller
After having built their first home with Hickinbotham, Dale and Kylie considered no other builder when they decided to upgrade from their Kingsborough to a family home, the Viscount. The couple love the extra space and ability to change aspects of the floorplan to suit their lifestyle.
We loved our first Hickinbotham home – it had a lot to do with the building consultant, we were kept up-to-date the whole way through the building process and it was a very pleasant experience. We like the designs as they are well laid out and maximise usable space and you can modify them to suit your style.
Dale & Kylie built the Kingsborough and the Viscount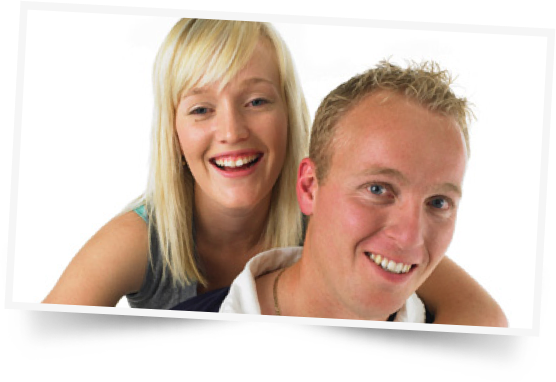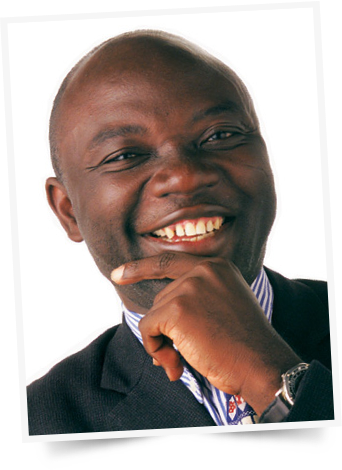 Kwadwo Osei-Bonsu
Kwadwo moved to Adelaide from Ghana, West Africa, nearly 20 years ago to study water resources. He always dreamed of building his own house and was so taken with a Hickinbotham display home he even insisted on choosing the same colour scheme.
The Hickinbotham building consultant worked with me for months to find exactly the right block and design to suit my budget and she also helped me arrange finance. Although I looked at other builders, I found the value in building a Hickinbotham home second to none.
Kwadwo built the Viscount
Kenneth Soward
After realising the benefits of property investment Kenneth decided to pursue property development, researching suburbs where there is high demand for new homes and purchasing the land early. Kenneth has now built two investment properties
I have built two investment properties with Hickinbotham because the building consultant and the short construction time impressed me. I signed to build two houses with two builders. By the time the tenant was moving into the Hickinbotham home, the slab hadn't even been poured by the other builder.
Kenneth built the 
Milano
 and the 
Orchid
.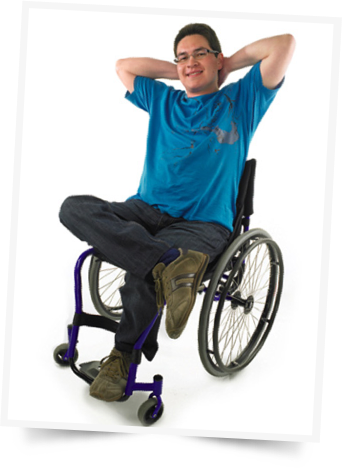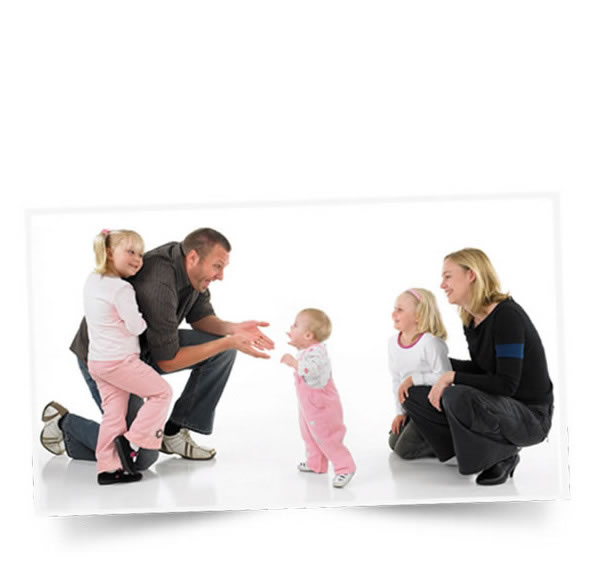 The Robrans
With three young children, Matthew and wife Danielle decided their two-storey executive townhouse no longer met their needs. After buying a huge block with a tiny house, they realised it would be easier and less expensive to knockdown the house and build a new home rather than renovating.
We came to Hickinbotham because of a family connection but in comparison to other builders, the plans and prices are second to none. Being a family business also, we knew that we would be taken care of and they would do a good job. We needed a plan that would suit our lifestyle and a design that was comfortable and functional - and we needed to consider our future requirements - when the girls become teenagers we may need our own space to retreat (or hide) to!
The Robrans built the Coventry.
BECOME A HICKINBOTHAM
VIP
Be the first to hear about latest news, special offers and industry tips