Simply click on the Favourite Button to add a design into your Favourite
Why Build?
At some stage, homebuyers are faced with the important decision of whether to buy an existing property or build a new home of their own. But in most cases, building can be the better option in the long run.
Here's why building can be the best option: 
You can save money by building. If you're a first-time homebuyer, you might be eligible for the First Home Owner Grant, and for new homes you'll only pay stamp duty on the cost of the land rather than the building itself.
New homes require less ongoing maintenance than established homes. So, with a new build, you'll have more time up your sleeve and money in your pocket to enjoy your weekends. 
Building allows you to get what you want in a home from the beginning, without having to spend months or even years patching up renovation and decorating quirks previous owners might've left behind.
Your new home can be as unique as you. By choosing the colour of walls and tiles, bathroom fittings, kitchen appliances, and landscaping, you'll be able to custom fit a home and garden design to match your lifestyle and tastes now and into the future.
Visit our display homes for inspiration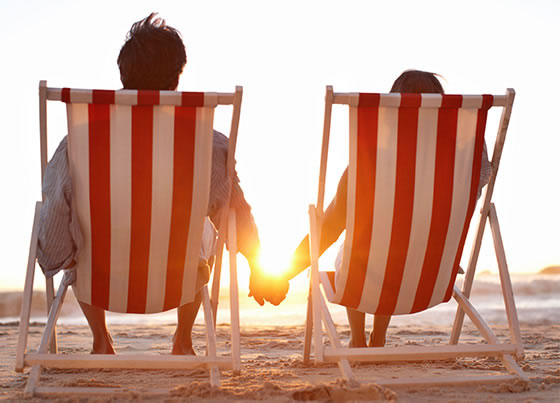 Hickinbotham's new home developments scattered across South Australia give you opportunities to live in an area close to everything you need and be part of a growing local community that suits you. Find out where we build
Building a new home in a prime development makes great financial sense and, over time, can generate an excellent return on investment. More about investing
Building technologies and methods only improve over time, so building a new home means you'll benefit from the latest innovations, including engineer-designed foundations, soil tests and house frames that allow for movement based on soil types and weather variations. 
Hickinbotham's 25-year structural guarantee on new homes and many products within them means your home will be built to last.
HAVE QUESTIONS ABOUT 
BUILDING YOUR HOME?
Contact us online or call 1300 724 663 to have your questions answered by an experienced Consultant
BECOME A HICKINBOTHAM
VIP
Be the first to hear about latest news, special offers and industry tips