Simply click on the Favourite Button to add a design into your Favourite
Choosing Land or Home?
The simple answer is either! Hickinbotham's range of designs suit existing blocks or can be combined in a house and land package in a new development.
Either way, Hickinbotham's experts will make sure your land and your home design are the right match.
Choosing Land
Finding the right block of land in the right location will give you the right start to laying the foundations of your new life.
If you already own land and need to find a home design that will make the most of your block's orientation and features, Hickinbotham consultants can step you through your home design options and give you the right advice to help you make the next step towards building.
Contact us about your options.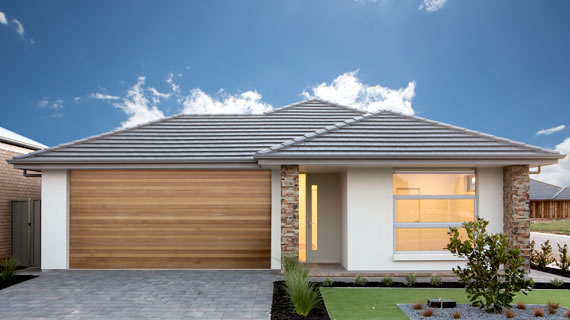 Choosing a Home Design
Hickinbotham's range of more than 300 homes created by some of the best architects and designers gives you the flexibility to choose the design that's right to suit your lifestyle, whether you're a professional who likes privacy, a foodie who likes to entertain, or part of a family looking for plenty of room.
Hickinbotham's consultants will help you narrow down your options and make suggestions on land, locations, and house and land packages that will cater for your design preferences.
Explore the design range, visit Hickinbotham's display homes or contact one of our consultants to find out more about choosing a design that's right for you.
HAVE QUESTIONS ABOUT 
BUILDING YOUR HOME?
Contact us online or call 1300 724 663 to have your questions answered by an experienced Consultant
BECOME A HICKINBOTHAM
VIP
Be the first to hear about latest news, special offers and industry tips