Simply click on the Favourite Button to add a design into your Favourite
Display Centre
Angle Vale - Miravale
Display centre address
Saverio Boulevard
Angle Vale

Opening hours
Monday, Wednesday, Saturday and Sunday
1pm – 5:30pm
This is a free service. Your phone number is not stored and you will receive no further communication.
About Miravale Estate
Designed to connect families, neighbours and nature together, Miravale is a boutique community at the heart of Angle Vale. Offering a modern lifestyle surrounded by conveniences and natural beauty, this is an exciting new place to call home.
Nestled amongst the vineyards and orchards of Angle Vale, we're proud to create a brand new address that nurtures a strong sense of community and modern lifestyles surrounded by nature.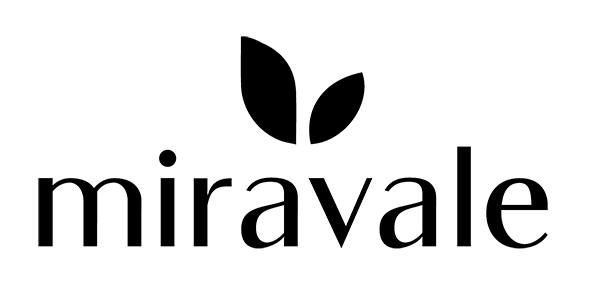 Enquire Today
BECOME A HICKINBOTHAM
VIP
Be the first to hear about latest news, special offers and industry tips