Simply click on the Favourite Button to add a design into your Favourite
Meet the people behind our success
Nathan Hyland, Hyland Constructions
Nathan has been working as a carpenter for 16 years and the last nine year have been with Hickinbotham. Nathan has a real passion for carpentry and being able to work outdoors in the fabulous South Australian sunshine makes it even sweeter. Building great homes for people is very satisfying and moving between different worksites on a new job every few days keeps things interesting. 
It's not really a repetitive job, every house is different - it's something new every day. My key to success is caring about what I do and being very organised, you could say I'm a bit pedantic too!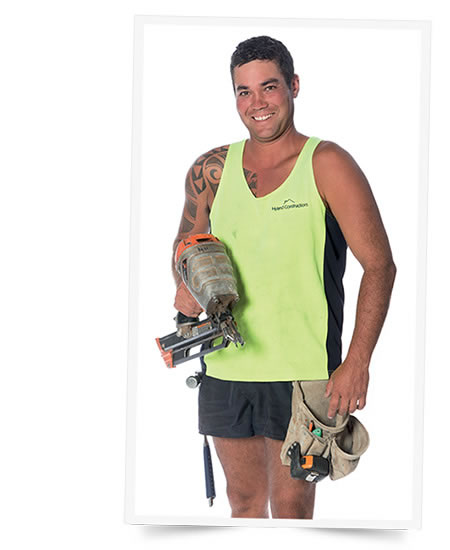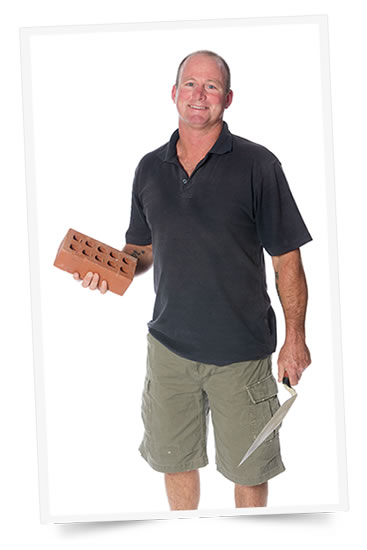 Brad Lindsay, Bricklayer
Brad has been a brickie for 25 years and has been working with Hickinbotham for over 10 years. Brad loves his job, finding it extremely satisfying seeing a house come together from the ground up. It's solid and stable and there's always regular work from Hickinbotham. Brad prides himself on being very careful and paying attention to detail. Getting it right is very important to him. Whilst he has many years of experience, he still believes that you never stop learning and that there's always room for improvement. 
I care about the quality of my work, I want the client to be happy with their new home. I try to be really neat too because it's hard to rectify any issues down the track."
NEED MORE INFORMATION ABOUT INVESTING
WITH HICKINBOTHAM?
Contact us online or call 1300 724 663 to have your questions answered by our experienced Investments team.
BECOME A HICKINBOTHAM
VIP
Be the first to hear about latest news, special offers and industry tips