Energy Smart Ways to Save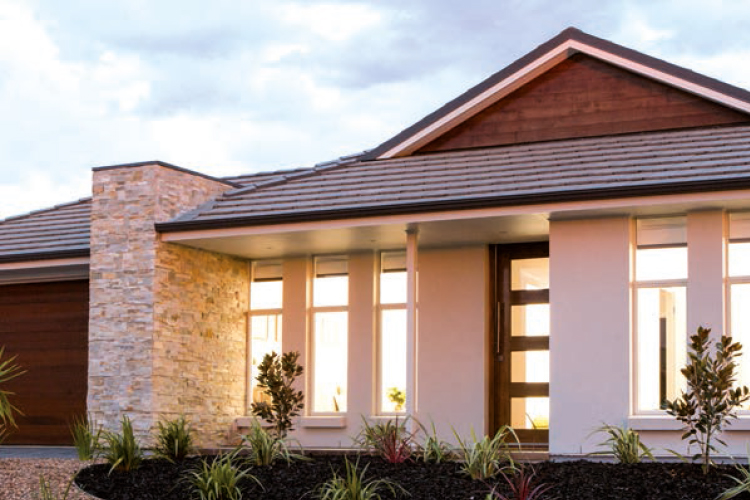 As more and bigger houses are built, you might think the only way is up for Australia's energy usage. But Australian households are now thinking a lot more carefully about how they can reduce energy use with the choices they make. And it's working. Household energy use is actually falling.
Hickinbotham has always believed in being kind to the environment. We've brought together these tips andrecommendations to help you create the most energy efficient home you can have and the smallest energy bills possible.
The humble brick
Bricks have been around for thousands of years so they must be doing something right. Bricks help give home interiors natural stability by resisting big temperature changes. Your home stays cooler in summer and warmer in winter. As Austral bricks points out, bricks are also affordable and offer great style options.
These ideas are low-cost or no cost with options for owners and renters. So take a look and see what you can do. Even something small could make a big difference to how much energy you use and how you affect the world you live in.

Did you know?
A Colourbond roof can help cool your home and reduce it's energy load. The Thermatch roof technology actually reflects heat away. The new Colourbond roof design also has a smaller environmental footprint because it uses less metal and lasts longer.