Financial Revolution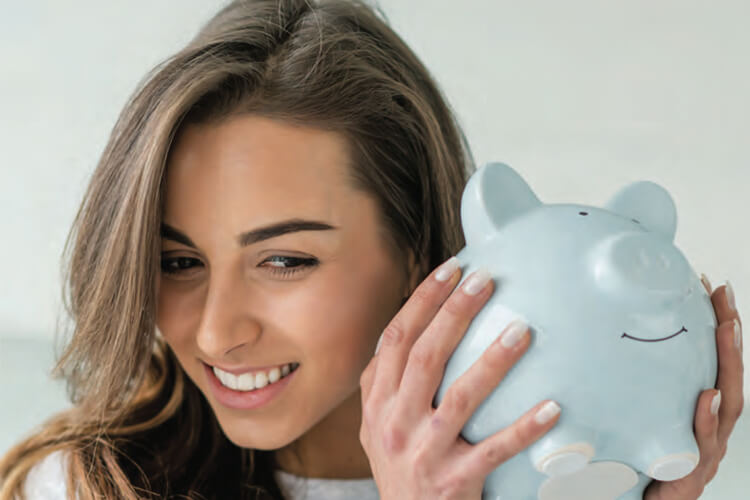 Think you can't afford the home of your dreams? Talk to the experts. You might be surprised.
Mortgages made easy
Buying a home is one of the most important decisions you'll make in life. Finding a home loan to suit your lifestyle and budget is as important as finding the right home.
There are literally hundreds of home loan options on the market these days, so how can you make sure you're getting the right loan to save you money in the long run?
One size does not fit all when it comes to home loans, so it's best to seek advice from the construction loan experts. In case you didn't know, KeyStart Finance has partnered with Hickinbotham and are the construction loan specialists. It costs nothing to ask. KeyStart Finance can help you work your way through the maze of home loan options available.
What to bring:
Most lenders require the same documents to approve a loan. To fast-track the process and make it as easy as possible, bring the following documents to your meeting with your mortgage advisor:
PERSONAL IDENTIFICATION
100 points of ID are required and you can use your passport, driver's licence, birth certificate and marriage certificate (if you've changed your name).
EMPLOYMENT DETAILS
The two most recent pay slips from your current employer, a copy of your employment contract and the most recent Group Certificate from your employer.
If you're self employed, you'll need the last two years of personal and business tax returns and ATO assessments, and any other income details.
SAVINGS HISTORY
Bank statements from the last three months.
LOANS/CREDIT
If you have a credit card debt, bring your statements from the last three months. If you have a personal loan and car loan, bring those statements too.
It always pays to do your sums
Taking the first step
KeyStart Finance will provide the most competitive home finance solutions and exclusive loan products, and offers the same level of exceptional service Hickinbotham customers have come to know.
KeyStart Finance Mortgage Advisors have years of experience and a comprehensive understanding of the local housing market, and they appreciate that no person's financial situation is the same as another. Your KeyStart Finance mortgage advisor will ask the right questions and take the time to understand your financial situation. Whether you're looking to build your first home, your next family home or invest in property, they will research the market and find a loan that's best tailored to your needs.
A pre-approved home loan can also be useful if you're still looking for a home – giving you peace of mind that you can build your new home up to a certain dollar amount. KeyStart Finance can help you organise your pre-approval, with access to more than 40 of Australia's leading lenders.
And no matter what loan you need, the KeyStart Finance team will even help you complete your paperwork, professionally package it with your supporting documents and submit it to your chosen lender.
Contact KeyStart Finance today on 1300 739 699