Home Buyers Choose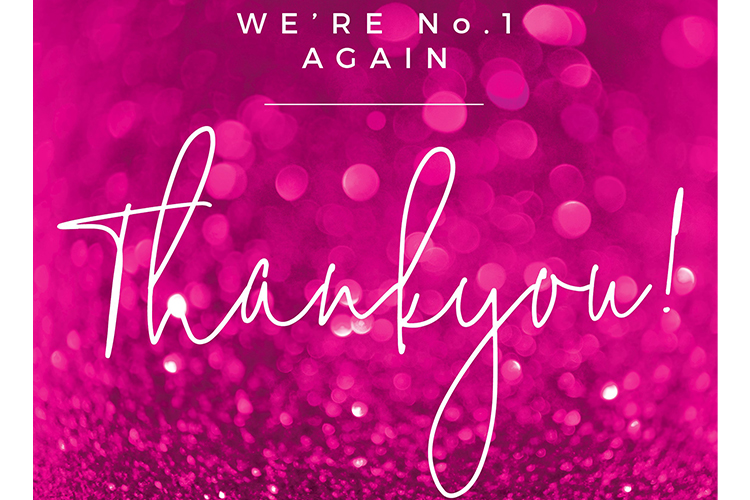 HICKINBOTHAM GROUP
More South Australian home buyers are choosing to build with the Hickinbotham Group than any other builder, a new industry report has revealed.
The Hickinbotham Group has been named South Australia's largest detached residential builder by the Housing Industry Association (HIA) in the 2021/22 HIA-COLORBOND® steel Housing 100 report.
This is the 18th year the Hickinbotham Group has achieved top ranking in the list for South Australia.
Hickinbotham has also improved its position in Australia's Top 10 to become the 8th largest detached residential builder nationally. This is up from 10th position last year.
Hickinbotham remains the only South Australian company to appear in the Top 20 detached home builders.
The HIA rankings list Australia's largest 100 builders based on new detached, semi-detached and apartment home starts.
The Hickinbotham Group recorded 1843 new detached dwelling starts in South Australia in 2021-2022, compared with 1976 starts the previous year.
The Hickinbotham Group has responded to continued demand for residential land over the past 12 months with releases at Two Wells, Roseworthy, Port Noarlunga South, Hackham, Moana, Aldinga, Hayborough and Strathalbyn.
The Group currently has more than $2 billion in significant developments underway in this state, generating more than 4000 jobs for South Australians each working day.
"I am very conscious of our fortunate position in an economic climate that has been so difficult for so many during this very challenging year," the Hickinbotham Group Managing Director, Michael Hickinbotham, said.
"Home buyers are seeking a safe pair of hands in the current environment.
"We take seriously our responsibility as South Australia's largest home builder. Now more than ever, families need access to affordable homes and land, and this is what we strive to provide for the South Australian community.
"It is a privilege to support families on their path to home ownership, particularly as we acknowledge that recent years have been challenging for many Australians.
"We thank all of our customers for choosing to build with the Hickinbotham Group, as well as our incredible team and strong network of suppliers and tradespeople who work tirelessly behind the scenes.
"This is a reassuring vote of confidence in our craftmanship, strength and stability.
"The Hickinbotham Group has a long and established history supporting South Australian families to achieve home ownership, and this commitment continues."
About Hickinbotham
The Hickinbotham Group is the largest and longest established building and development group in South Australia, having constructed 45,000 homes and employing directly and indirectly more than 4,000 people. It has been the largest residential building group in South Australia for 20 years, is the 10th largest detached home builder in Australia, and is responsible for building one in every four new homes in Greater Adelaide. It currently has more than $2 billion of significant developments in South Australia.