Live Better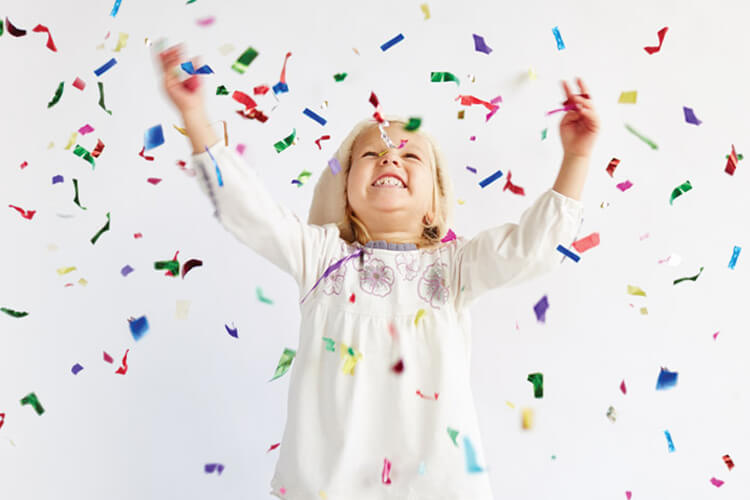 Discover what is at the heart of our homes
Coming home to a place you love brings with it a deep sense of comfort and happiness. It can change your whole outlook, opening up the many possibilities for writing your next chapter in life.
That first time you step into your new home, we want it to feel like a home you'll love for years to come, a home that will elevate your standard of living and give you the life you want. Your home should reflect what's important to you, whether that means more space to enjoy connecting with family and friends, a sunny balcony to take time out while you sip your morning coffee, or perhaps the small luxuries that remind you of how far you've already come and what there is to look forward to at the end of each day.
Creating houses people love to call home is what we cherish most, and it's what drives us to keep on doing what we do in the best way we can. As we work with you to realise your vision for your dream home and a dream life to match, we hope you'll love what we do too.