Thinking of Downsizing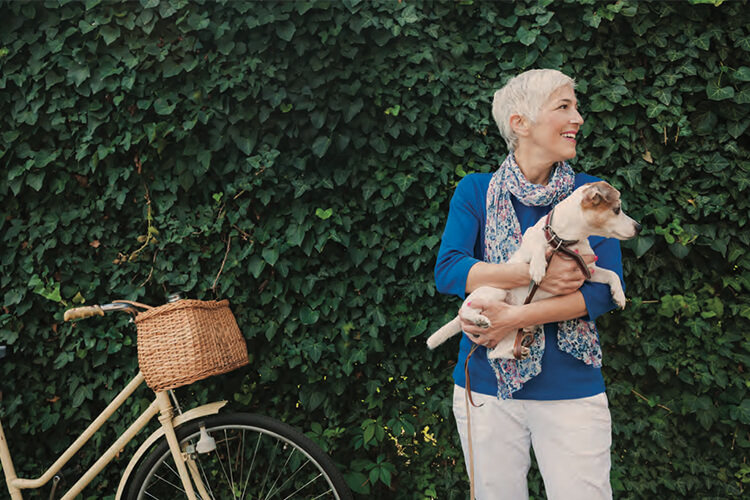 A good plan
After the kids move out, downsizing from the family home and freeing up funds for retirement is a smart idea - for you and your finances.
There are huge benefits to downsizing when you no longer need the extra space: lower maintenance and savings on related costs, freeing up finances to pay off debt and enjoy a better lifestyle, and opportunities to invest for a more secure future.
Hickinbotham makes it all possible. Our affordable new home and land packages in lifestyle locations are a popular choice for downsizers and savvy investors alike. And, partnering with the experts at Subdivision Solutions, we also provide options to make the most out of developing property you already own – to build your new home, an investment, or both.
Depending on how you prefer to manage your finances and where you want to live, subdividing opens up various options to secure your future: sell your land for profit and move elsewhere, build one new home and sell the remaining land, or build two or more homes and live in one (renting out or selling any others).
"In all cases, building new makes better financial sense than buying or maintaining an older home" says Darren Bray of Bray Business Management. Outlining the benefits, he says that if problems come up in new homes, you have new house and structural warranties to rely on.
Financially, building new means you'll only pay stamp duty on the land value, and not an existing building – saving you thousands. New home builders may also benefit from negative gearing, where they can claim losses on an investment property's income against other income. So, if less is coming in as rental than is going out as costs, the difference can be claimed, even in the building stage.
There are huge benefits to downsizing when you no longer need extra space
And, Darren advises, another key thing to investing wisely is building the best quality home you can with a reputable, established builder.
"Hickinbotham has top people who make the sort of quality houses that attract the best tenants," he says, "and believe me, a good tenant is a great thing to have."
Subdividing is a straightforward option with Subdivision Solutions and Hickinbotham, who handle everything from demolition of your old home and clearing your block, to selling your land or building the best homes for your block size and shape.
"If your property is intended for tenants, you can claim back non-capital costs," he says. These include interest paid on borrowings, rates, taxes, repairs, maintenance and depreciation on fixtures and fittings.
Visit us at Hickinbotham to step through your downsizing and investment options.