MORE HOME BUYERS CHOOSE HICKINBOTHAM GROUP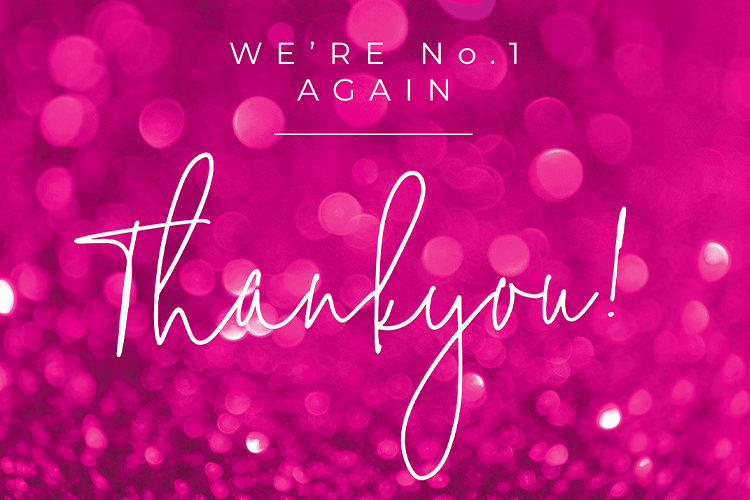 More South Australian home buyers are choosing to build with the Hickinbotham Group than any other builder, a new industry report has revealed.

The Hickinbotham Group has been named South Australia's largest detached residential builder by the Housing Industry Association (HIA) in the 2022/23 HIA-COLORBOND® steel Housing 100 report.

This is the 19th year the Hickinbotham Group has achieved top ranking in the list for South Australia.

Hickinbotham also remains in Australia's Top 10 detached house builders nationally, at 9th position.

The HIA rankings list Australia's largest 100 builders based on new detached, semi-detached and multi-unit home starts.

The Hickinbotham Group has responded to continued demand for residential land over the past 12 months with releases at Two Wells, Roseworthy, Port Noarlunga South, Moana, Aldinga, Hayborough and Strathalbyn.

The Group currently has more than $2 billion in significant developments underway in this state, generating more than 4000 jobs for South Australians each working day.

"Home buyers are seeking out lifestyle communities north of Adelaide where housing is more affordable and they can access larger blocks," the Hickinbotham Group Managing Director, Michael Hickinbotham, said.

"We have seen a revival in areas such as Two Wells and Roseworthy where there is strong demand for land. In particular, Two Wells is now one of Adelaide's youngest, most affordable and fastest growing urban regions.

"More than 350 families currently live in Hickinbotham's Eden and Liberty residential precincts at Two Wells. The $1.2 billion master-planned community will house more than 3000 families when complete.

"We are extremely proud of our Evergreen at Roseworthy development, which has attracted more than 200 families since its release to market, over the past two years.

"The Hickinbotham Group has been working in close partnership with Light Regional Council to achieve this, with the first homes commencing construction and residents moving in from mid-2024. When complete, this master-planned community will attract more than 800 families to the region to support growth in northern Adelaide.

"First home buyers are attracted to the vibrancy of these communities with quality schools, childcare, recreation choices, local jobs and main street shopping. They want quality homes with good-sized backyards and space for their families to grow and flourish.
"At the same time, the national housing figures show that across Australia, home buyers are feeling the effect of cost of living pressures and rising borrowing costs.

"In South Australia, home buyers have been supported by recent State Government initiatives to improve housing affordability including the removal of stamp duty and fast-tracked approvals for new homes in master-planned growth areas.

"Access to innovative home finance options including shared equity loans is also making an impact.

"This support is giving South Australians greater confidence to invest in their future and achieve home ownership sooner.

"Housing affordability remains a significant challenge for our state and we welcome initiatives that will improve supply and keep home ownership within the reach of future generations of South Australians.

"We thank all of our customers for choosing to build with the Hickinbotham Group, as well as our incredible team who work tirelessly behind the scenes and our strong network of suppliers and tradespeople.

"The Hickinbotham Group has a long and established history supporting South Australian families to achieve home ownership, and this commitment continues."
About Hickinbotham
The Hickinbotham Group is the largest and longest established building and development group in South Australia, having constructed 45,000 homes and employing directly and indirectly more than 4,000 people. It has been the largest residential building group in South Australia for 19 years, is the 9th largest detached home builder in Australia, and is responsible for building one in every four new homes in Greater Adelaide. It currently has more than $2 billion of significant developments in South Australia.
MEDIA CONTACT:
Louise Marsh at Corporate Conversation:
louise.marsh@corporateconversation.com.au 0418 814 147