We asked experienced architect Peter Nielsen to help explain the ins and outs of house plans.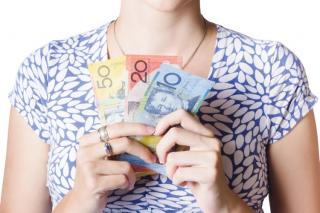 If you want to stop renting and start owning, home ownership is easier than you think. 
Featured BLOG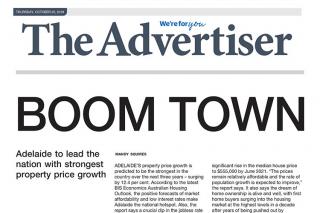 ADELAIDE'S property price growth is predicted to be the strongest in the country over the next three years – surging by 12.4 per cent.