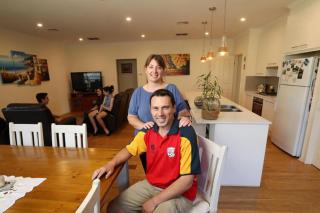 New homes being built in South Australia are the largest in the state's history – and bucking a national trend.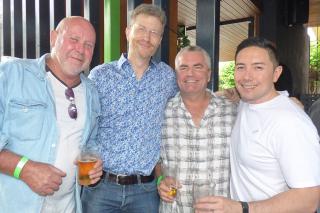 Our annual Subbie Christmas Show is a way we recognise and reward our tradies for their support throughout the year. Held at The Alma, there was plenty of food, drink and good spirits all round.
Featured BLOG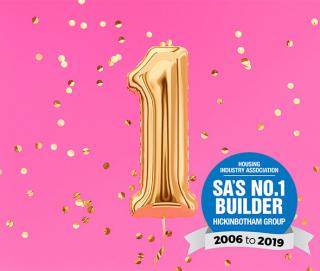 The Hickinbotham Group has held onto its title of South Australia's Number One new home builder for 2019 as the Company continues to outperform its peers.