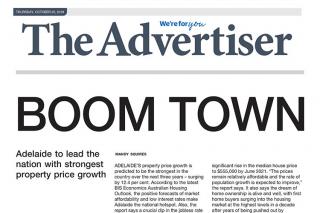 ADELAIDE'S property price growth is predicted to be the strongest in the country over the next three years – surging by 12.4 per cent.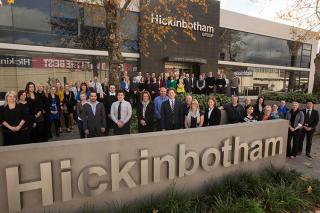 Prominent Adelaide-based residential building and land development company, the Hickinbotham Group, has been named as the only South Australian company ranked in the Top 10 detached new home builders around Australia for the past year.
Featured BLOG
We asked experienced architect Peter Nielsen to help explain the ins and outs of house plans.