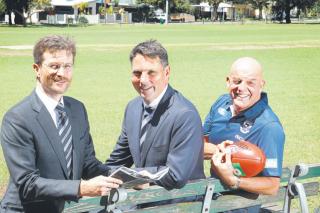 Hickinbotham are excited at the potential of a currently unnamed Eastern Oval in Geelong being named after Dave Hickinbotham, honouring him as a football pioneer.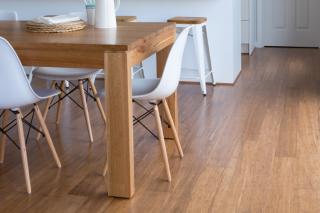 When choosing the colour and type of flooring for your home, it's important to think of the big picture. 
Featured BLOG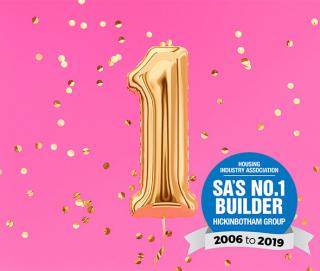 The Hickinbotham Group has held onto its title of South Australia's Number One new home builder for 2019 as the Company continues to outperform its peers.