Simply click on the Favourite Button to add a design into your Favourite
Display Centre
Andrews Farm - Brookmont
Display centre address
Andrews Road
Andrews Farm

Opening hours
Monday, Wednesday, Saturday and Sunday
1pm – 5:30pm
This is a free service. Your phone number is not stored and you will receive no further communication.
About Brookmont Estate
Brookmont is a contemporary master planned community that eventually will be home to over 975 new families.
Brookmont is sited on the corner of Curtis Road and the Northern Expressway which provides quick access back to Adelaide or up to the Barossa Valley and beyond. The subdivision and landscape design has been undertaken by some of Australia's most experienced designers. New parks, walking and cycling trails will enable you to relax and enjoy where you live. The project is supported by Adelaide's leading home building companies with in excess of 20 new display homes showcasing the latest in home building design and finishes. The result is a new residential community that offers a new choice in lifestyle. Choice in both land and house size, choice of builder and choice of where to work, school or shop. Brookmont offers the best of a new master planned community with direct access to all the existing services and facilities in an existing suburb.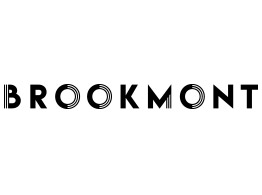 Enquire Today
BECOME A HICKINBOTHAM
VIP
Be the first to hear about latest news, special offers and industry tips