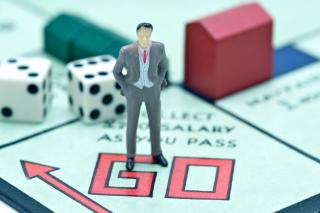 This game is being played out by hundreds of thousands of Australians who are collecting properties in an effort to build wealth or prestige.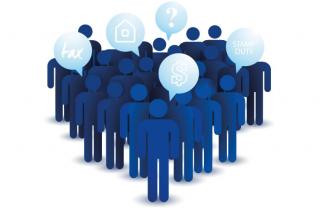 When savvy investors do their sums, building a new home comes ahead of buying an established home. We run through some of the reasons why.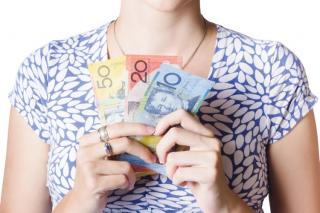 If you want to stop renting and start owning, home ownership is easier than you think. 
Featured BLOG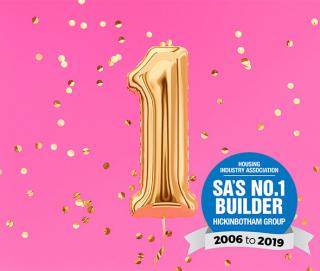 The Hickinbotham Group has held onto its title of South Australia's Number One new home builder for 2019 as the Company continues to outperform its peers.