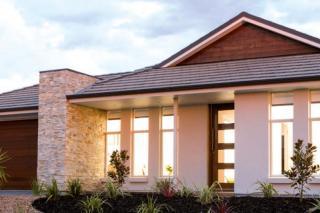 Understand how you can reduce your energy usage for your home.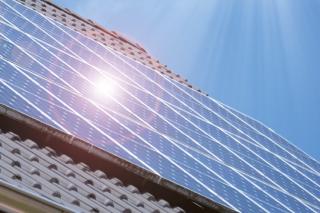 Saving money and being kind to the planet at the same time. You can do just that with Hickinbotham's range of extras and some of our energy saving tips.
Featured BLOG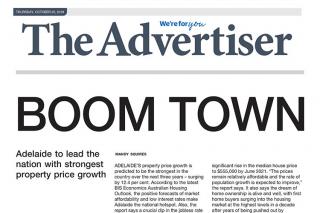 ADELAIDE'S property price growth is predicted to be the strongest in the country over the next three years – surging by 12.4 per cent.