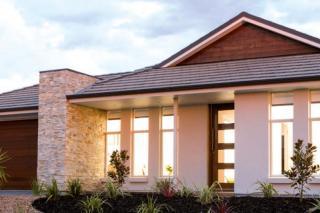 Understand how you can reduce your energy usage for your home.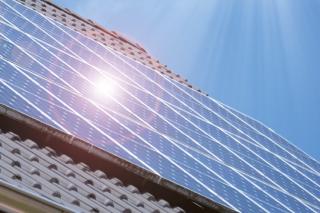 Saving money and being kind to the planet at the same time. You can do just that with Hickinbotham's range of extras and some of our energy saving tips.
Featured BLOG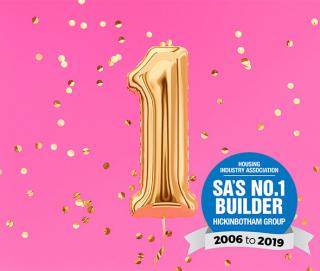 The Hickinbotham Group has held onto its title of South Australia's Number One new home builder for 2019 as the Company continues to outperform its peers.